I completely forgot about this picture until I was going through some last night looking for something to use in my presentation tomorrow. I took this a couple years ago. I still love it. :)
My art of choice lies in the direction of taking pictures and making jewelry. I have a couple pieces that fit that theme that I know of for sure. Maybe if I get enough editing work done by noon, I'll find one or two and see about posting them.
I love fall. The colors, the crispness in the air, the cooler weather (!!).
Autumn is the kick off theme for the
4 Seasons Quilt Swap
. My quilt is not finished but here is a sneak peek: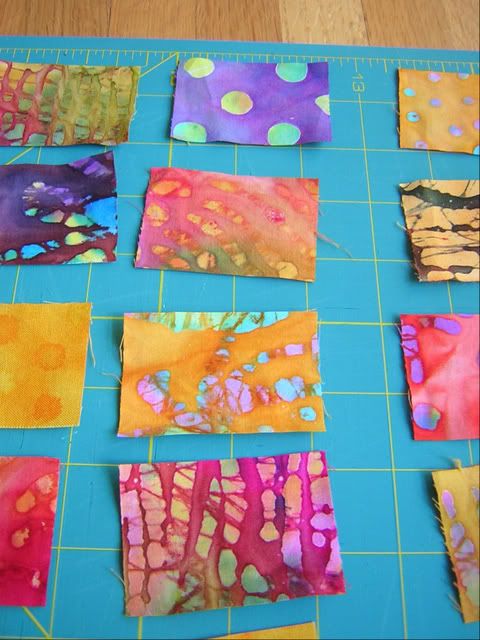 My swap partner was speedy and sent me this beauty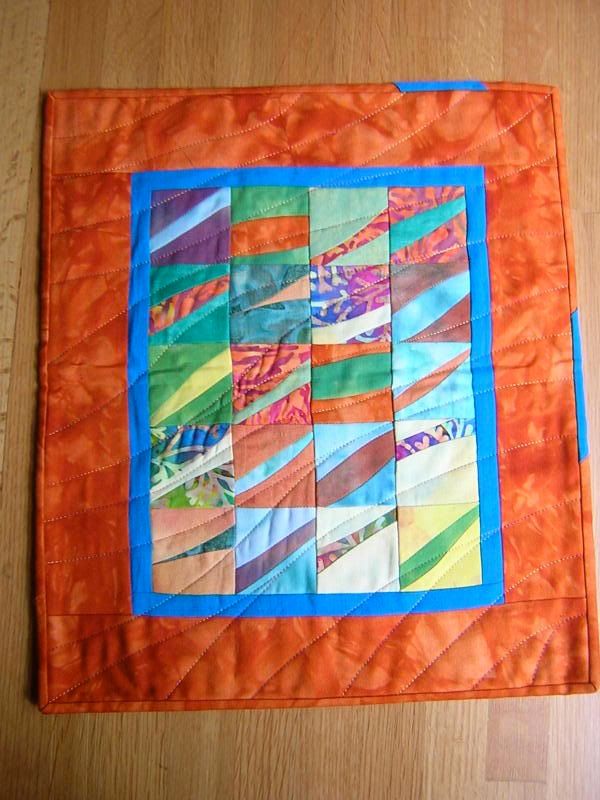 Hooray for Autumn!
I'm joining because I love autumn too! After a long, hot miserable southern summer I am always so happy to breathe cooler air.
I'm absolutely in love with this season, so I thought why not open a new community for autumn lovers on the first day of fall? ::smiles:: It must be the artist in me because the changing of the colors inspires me, as does the site of pumpkins, apples and everything else that has to do with this season.

Please use this community to post your favorite fall pictures (if they're not your own, please credit them), share fall icons, post artwork depicting fall and so on. Before we begin, please create a post telling us a little about yourself and why you love fall so much. You can also talk about what you plan to show us during these days of autumn!

I'm looking forward to meeting everyone!

SIDE NOTE: If you plan on posting art and are looking for another art-challenge to think about, check out a community I co-moderate called
artsomofo
!